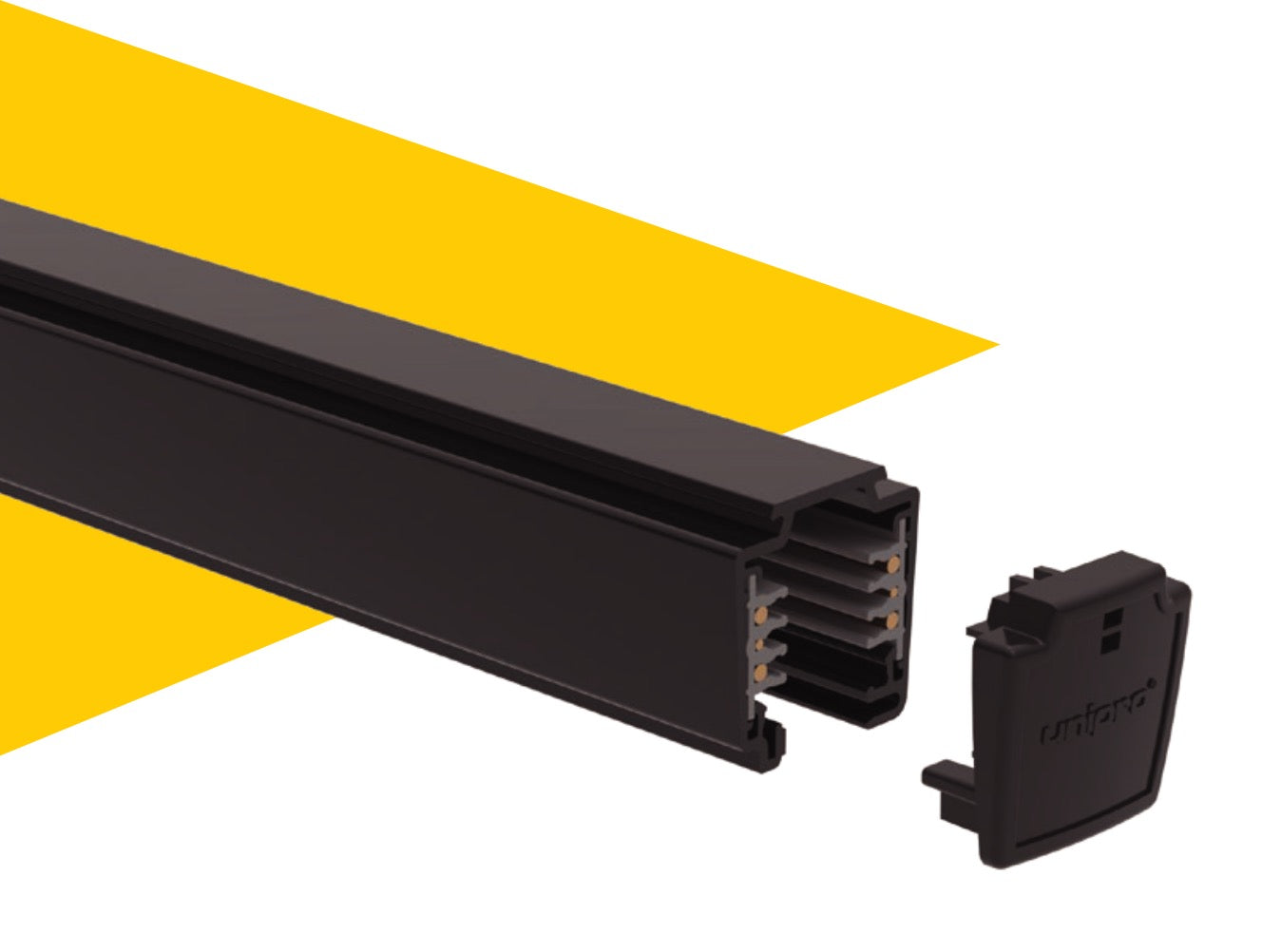 A versatile track system
The unipro lighting track system is a great choice when planning lighting for residential and commercial projects such as offices, showrooms, shopping centres, museums, gyms,
and restaurants. Bright Light is the official importer for Unipro.

Offering smooth installation and flexibility, the unipro lighting track system provides light exactly where it's needed. The standard length of the lighting tracks is 4 metres, however the track can be cut to the desired length on-site*.
View track lighting