want something different? Custom builds have got you covered!
CUSTOM GEOMETRICS

Using manufactured angled joiners or one-off custom welding we can produce any number of shapes including 2, 3 or 4 point connections and cross overs.

BREAK THE HORIZON

Follow existing architecture or move light in an unsuspecting direction. With our custom builds we can move from the horizontal to vertical and back again.  

ANY LENGTH & COLOUR

Using joiners, any length can be possible. While there might be joins in the profile, our unique rolled diffuser can give you up to 50 metres of seamless diffusion!


A wide range of custom powder-coat colours and anodising options are available.

MOUNTING OPTIONS

Need to mount to the wall?
No problem with custom builds.

And a full range of straight or angled suspension rods or wire suspension options are available.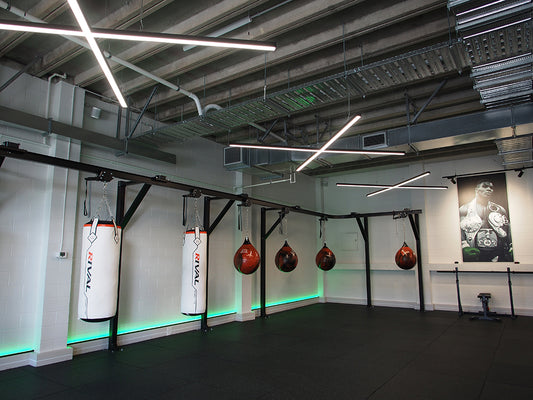 Box Office Illumination
This Auckland based project involved six, three-metre wide crosses, custom-built from Highline 05 50mm and powder-coated black.
read article
Custom Build | Installation Guides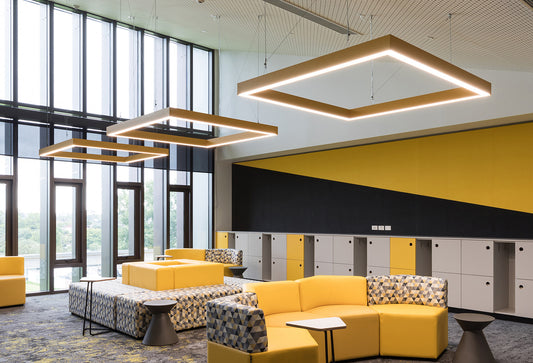 Squares & Rectangles
This project included 14 large-scale, bespoke, custom-build squares and rectangles (some up to 4 metres in length). It used our Highline 05 100mm model with custom colour powder-coating.
READ ARTICLE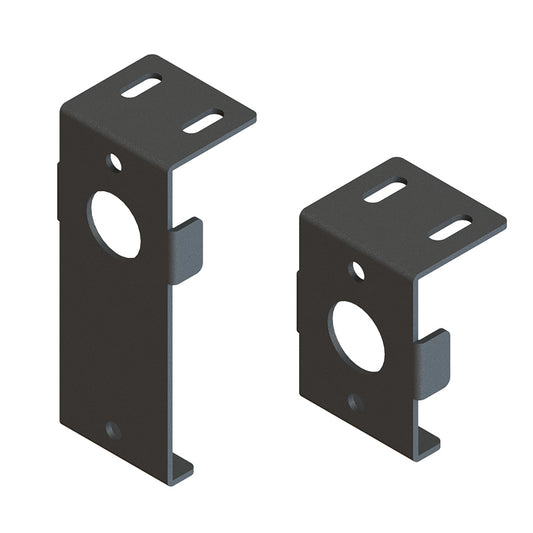 Highline 05 Linear Wall Mount Clips
These deceptively simple wall mount clips, allow for a 9.6mm wall offset and are available in black or white. They are easy to install and the clip location is adjustable to existing wall studs. Custom-build Highline 05 only.

See Product